Custom Trips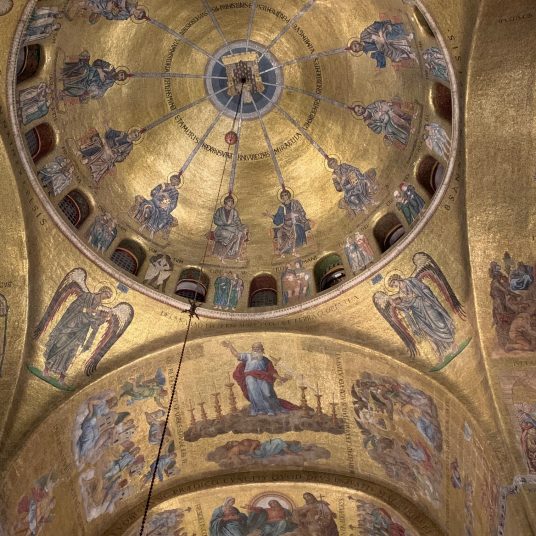 A dream trip through Italy for a group of amici
THIS IS AN EXAMPLE OF THE MANY CUSTOM TRIPS WE ARRANGE FOR OUR GUESTS; MULTI-GEN, FRIENDS AND FAMILY, AND MANY OTHER COMBINATIONS!
A few months into the COVID pandemic, an old friend contacted us with a special request: create an Italian trip for him and his lovely wife, together with a group of their close friends. Hit the highlights, but also explore some back roads that only Adagio knows. Call up our buddies around the Bel Paese and create some cool experiences. This is the trip that resulted.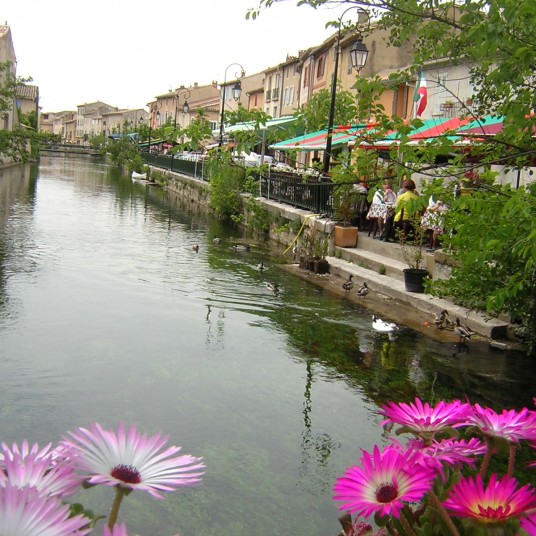 Let Us Create and Cater the Journey of a Lifetime
Our custom journeys enable you to travel with groups of friends or family to unique destinations without any of the logistical hassles.