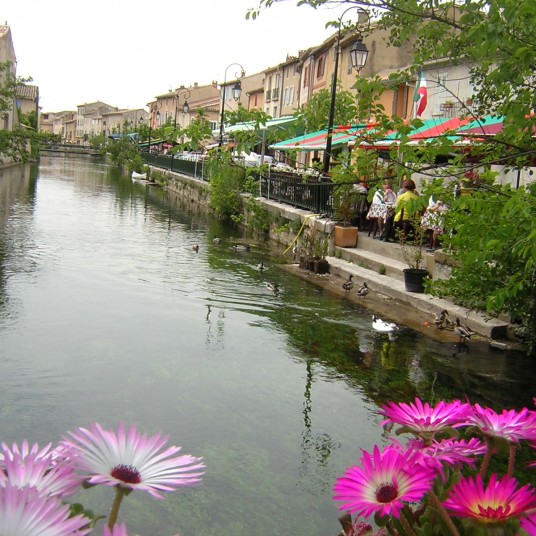 Let Us Create and Cater the Journey of a Lifetime
Our custom journeys enable you to travel with groups of friends or family to unique destinations without any of the logistical hassles.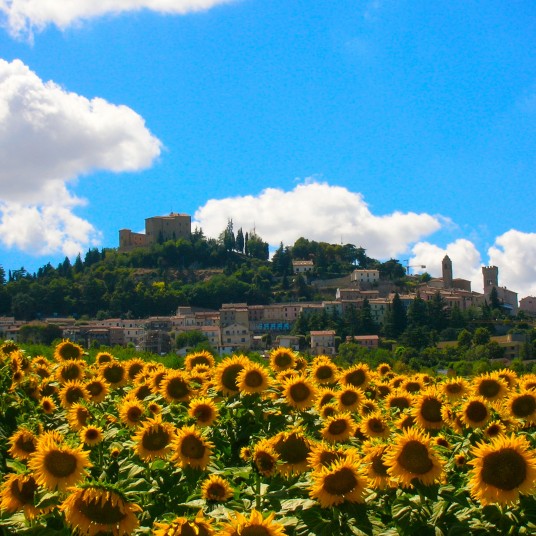 An Intimate Food and Wine Week: Le Marche to Emilia Romagna
This trip to the heart of Italy highlights the food, wine, crafts and "good life" of Emilia Romagna and Le Marche, on the Adriatic Sea. Good wine and top-quality food, cities filled with art and culture, intimate spa-resorts, and almost none of the crowds found in other regions of Italy. This is a ladies-oriented trip that we are excited to offer in 2017!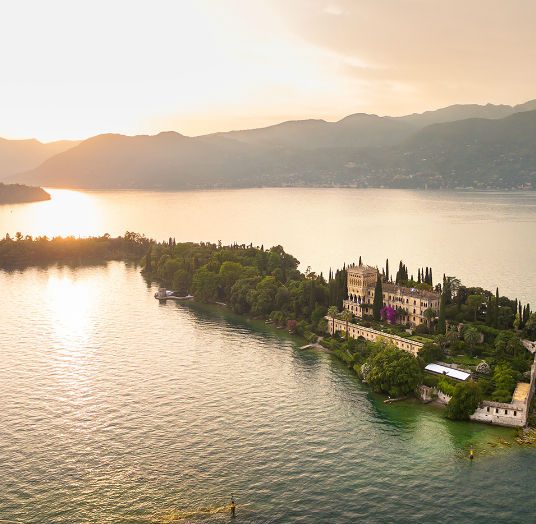 Shakespeare's Verona, Lake Garda, Palladio's Perfect Villa, a Dreamy Hilltown and lots of Prosecco!
The REAL Veneto. There's much more to the Veneto region than the city of Venice. Adagio Travel has designed a delightful itinerary as an introduction to a new and refreshing Italy full of history, architecture, food, art, culture, and natural beauty.