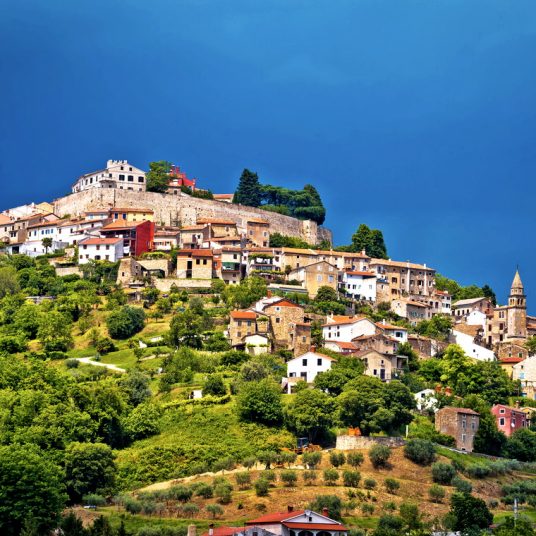 An Active Adventure for the Discerning Traveller
Boasting an impressive 1246 islands, islets, ridges and rocks, the Croatian Adriatic is one of the last remaining oases of astounding natural beauty and pristine turquoise waters. Its people, having lived through events we can barely imagine, have come out the other side with wisdom and a true appreciation for their land. An increasingly coveted destination among discerning travelers, Croatia waits for you with millenia of rich historical heritage, splendid architecture, vibrant cultural life and authentic local cuisine. Join us for an 11-day foray along its renowned Adriatic Coastline, basing in three splendidly diverse cities: Rovinj, Split, and Dubrovnik. We'll also add on a short stay in Montenegro to top off the adventure!
This trip can also be run on a custom basis for specific groups on alternative dates. Please inquire for  more information.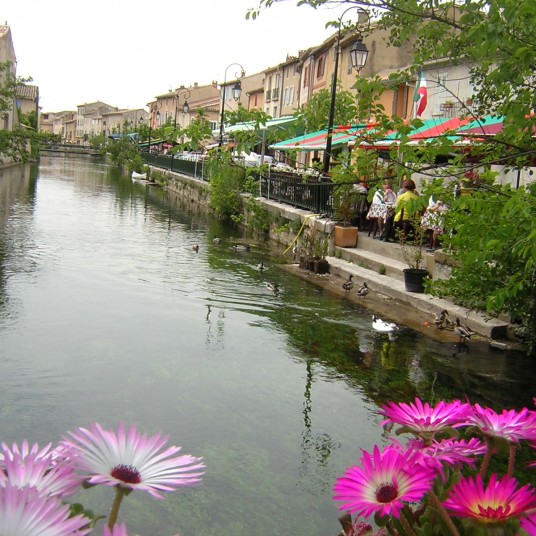 Let Us Create and Cater the Journey of a Lifetime
Our custom journeys enable you to travel with groups of friends or family to unique destinations without any of the logistical hassles.