Croatia: Summer 2020
August 2, 2020
A photographic journey with Robert Bralić
You may or may not be aware, but Croatia has opened its borders to many more travelers than the rest of the European Union. Including US citizens. That's right, subject to some restrictions, we are free to vacation in this amazing country!
Enjoy below a photographic journey through a few distinct destinations with our friend, Croatian partner, and advocate of sustainable travel, Robert Bralić.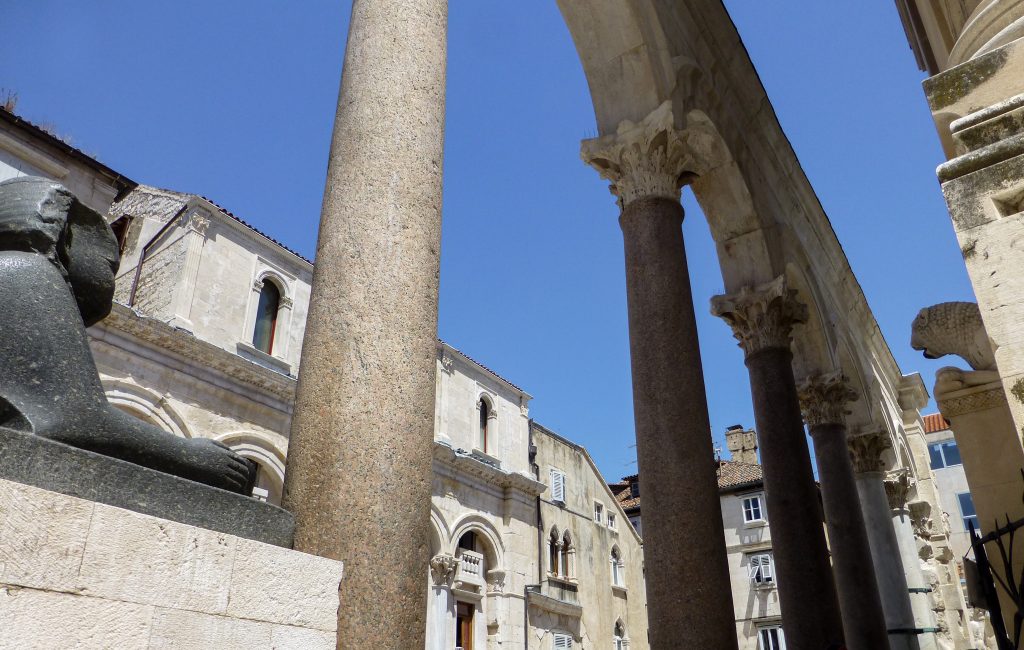 Above and top of the page, Split. The lead photo is Marshall Auguste Marmont Street. The next two photos below are from the island of Hvar, just a short ride from Split by ferry or private vessel.
Traveling north: Istria
Continuing north, we reach Istria. Mysterious and beautiful, especially now. Enjoy this virtual feast!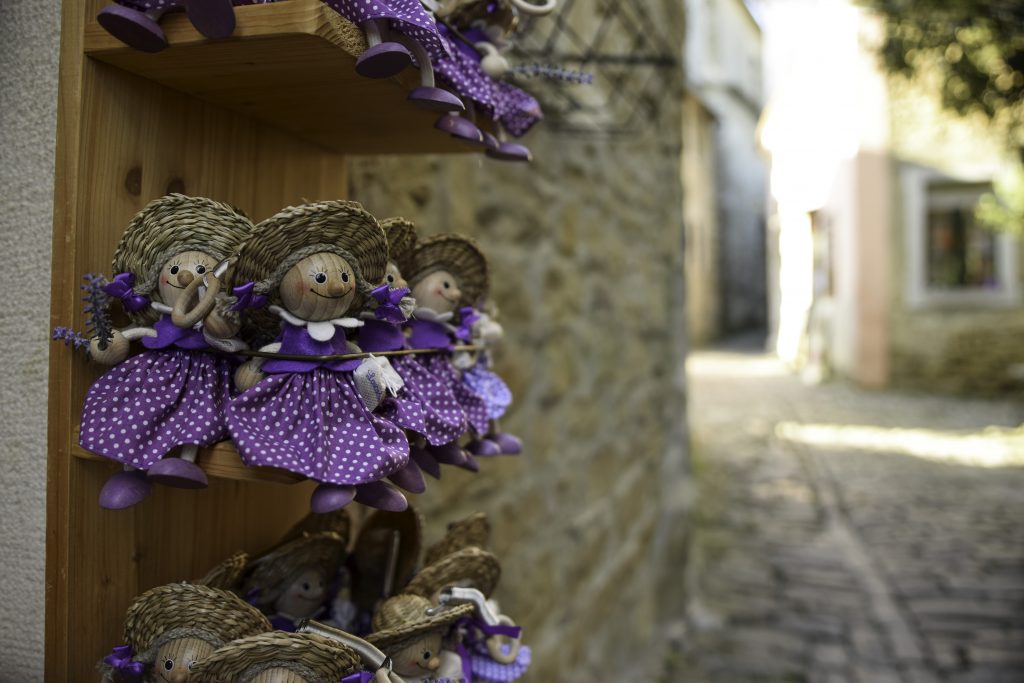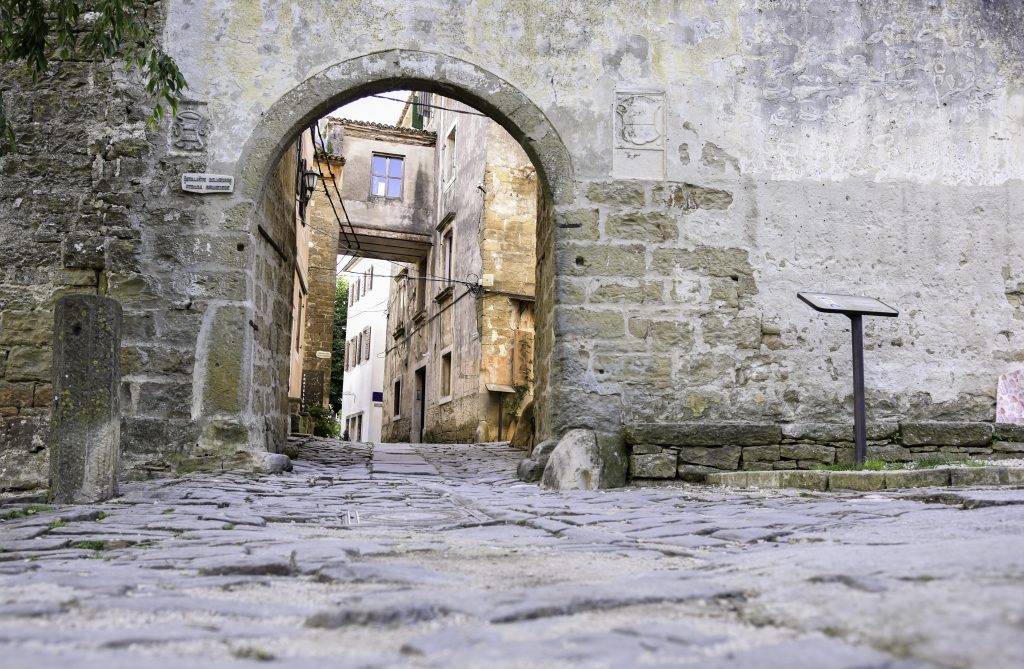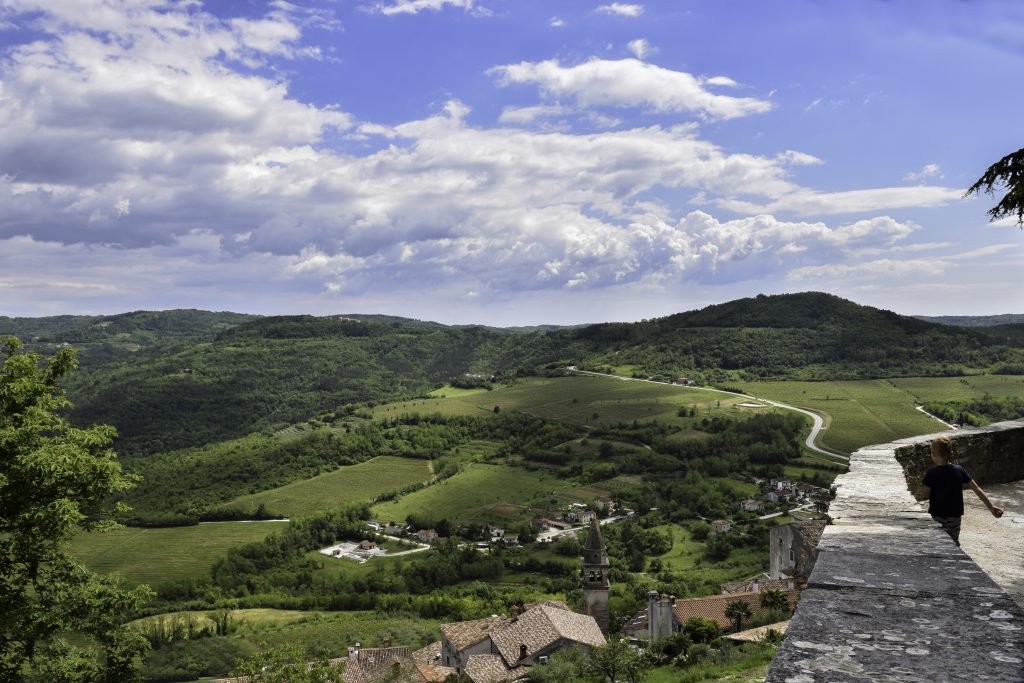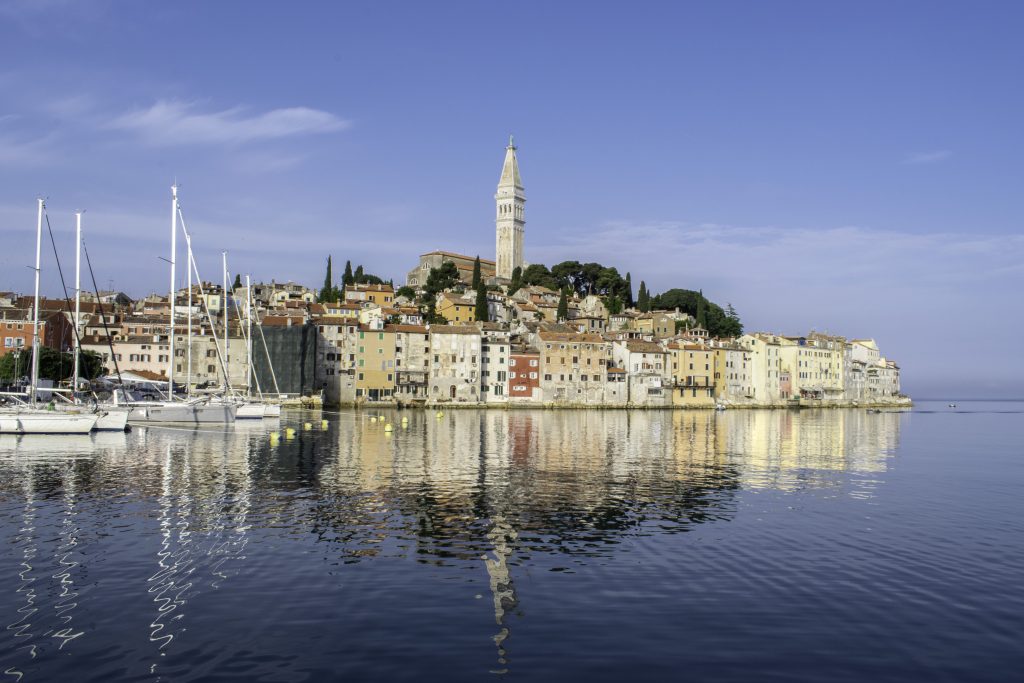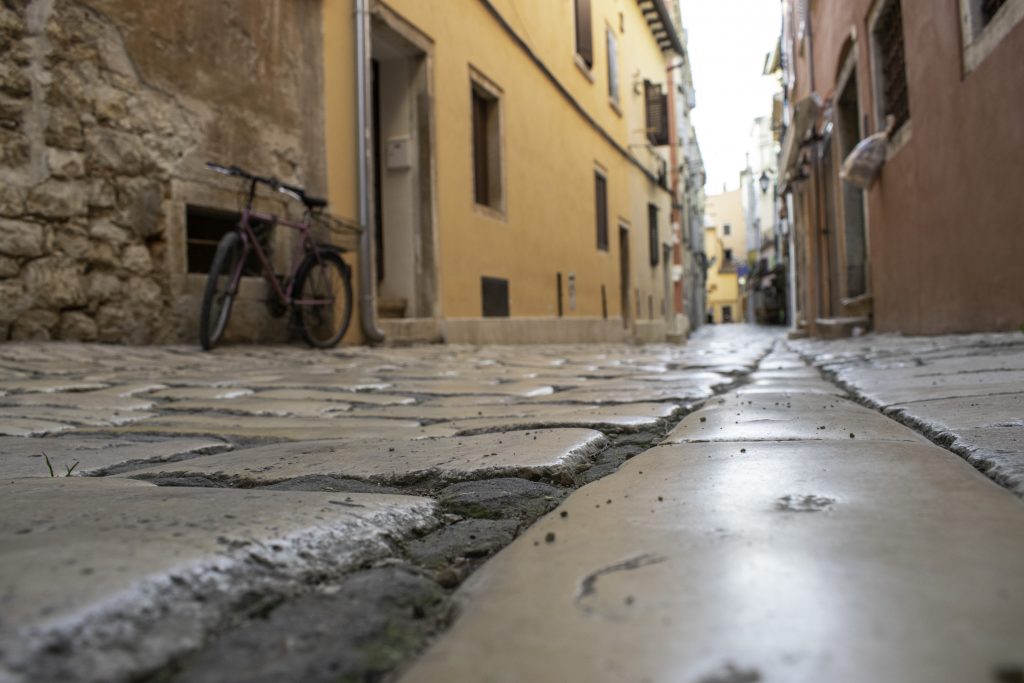 Contact Adagio for more info on travel to Croatia!